Associate Firms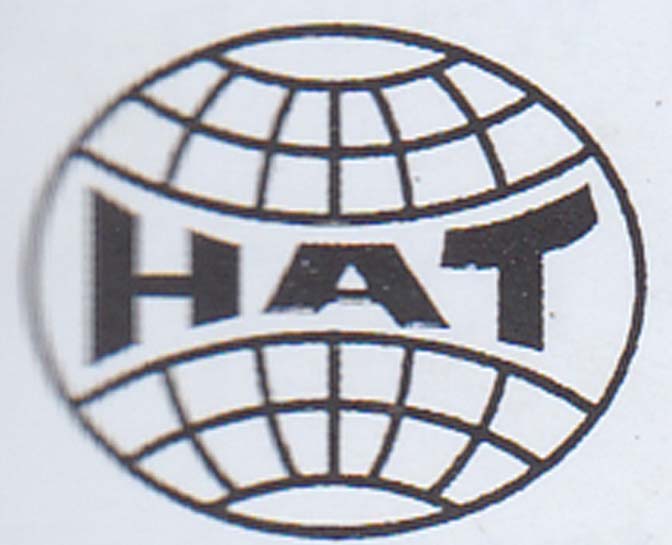 Proprietor HICO AIR TRAVELS TRAVEL AGENCY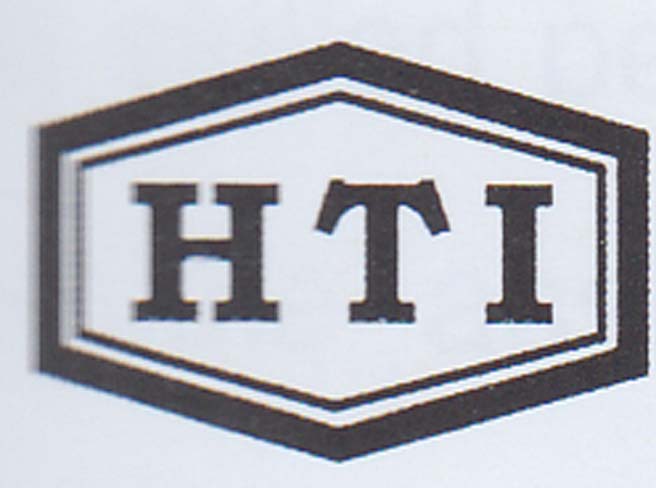 ProprietorHICO TRADE INTERNATIONAL IMPORT & EXPORT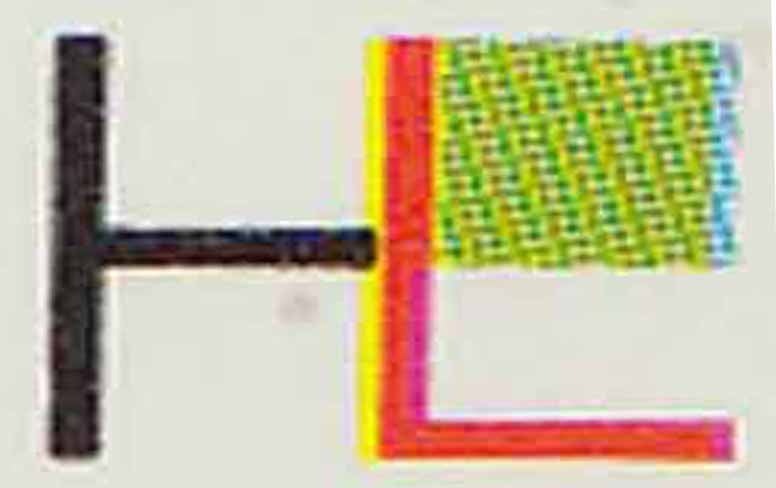 Managing DirectorAL HAQUE PROPERTIES LTD. REAL ESTATE & DEVELOPER
Testimonials
A Nation is characterized by its socio-economic status among many other parameters. In this competitive Global context every nation is trying to make Positive it self as Modern Advance country. In order to do that every nation must work towards achieving that goal.

In the name of Allah, The Merciful. Its a matter of great pleasure that HAQUE INTERNATIONAL COMPANY (HICO) has reached 6th year of its Birth. On this great occasion, I am happy to know that HAQUE INTERNATIONAL COMPANY (HICO) is publishing its PROSPECTUS with enhanced Information.

I am pleased [to know that HAQUE INTERNATIONAL COMPANY is going to publish a new Brochure.
Inculcating and integrating science and technical education in all walks of life is one of many objectives of HAQUE INTERNATIONAL COMPANY (HICO). On this back drop, through building public private partnership we may strive for creating mass awareness and therefore take our country to a new level of self dependence.

It's a privilege to be able to say a few words on this as great Independence Day of our beloved motherland. HAQUE INTERNATIONAL COMPANY as a non-profit organization left no stone unturned to realize the true meaning of independence that is enriching our hands with stool of future socio economic emancipation of our nation.

We are delighted to let our friends, well-wisher and reputed clients in home and abroad know that our company has been serving with pure and total devotion in case of recruiting and exporting manpower with a view to contribute our thick population. Our Company has taken Challenge to educate young people and to place them in a suitable position in the world market as per the demand.

Contact us for any Query!